Benefits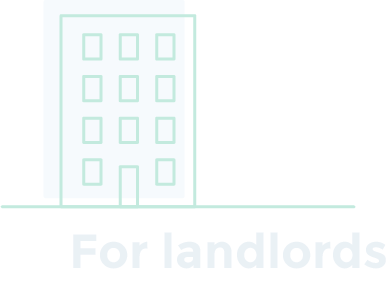 Affordable package delivery service
Flexible and fully automated locker systems are now available for small to large buildings. Our lockers accept packages from all carriers - an affordable solution for online purchases.
Clutter free lobby
No more tripping over packages or unsightly piles of packages cluttering the front of your buildings!
Less complaints and more free time
Decrease complaints about missing packages or incorrect carrier notices, freeing up your and your staff's time.
Reliable package delivery
Our lockers accept your tenant packages and then notify them, with minimal supervision required: Your automated doorman for resident's package pickup.
Make key drop-off easy
Allow your tenants to pick up or drop off their keys at any time during move-ins or move-outs.
Greater tenant satisfaction
Improve tenant retention and living experiences with offering one of the most desired amenities by providing automated package pickup.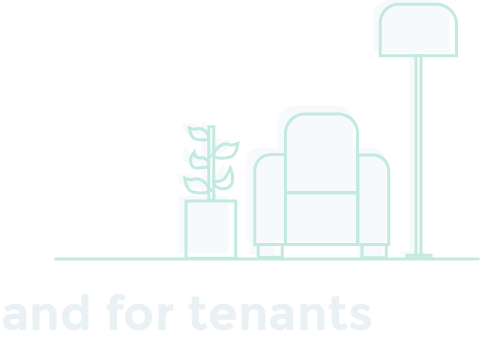 How it works
1
Register to use
2
Order with your new address instructions
3
Pick up packages after arrival notifications
Need a demo?
Want to know more about Parcelist? How we can make your life easy? You can schedule a meeting for a demo.