At apartment buildings, it can be challenging to manage package deliveries as they increase in volume and frequency. Given these challenges, would it be too crazy to consider managing packages outside buildings?
We don't think so… Once inside, carriers seldom follow building rules and fail to drop off packages at designated locations. Unsupervised deliveries outside of regular office hours can often result in poor outcomes since carriers constrained by their tight delivery schedules assume that packages left inside buildings are safe. Without constant staff supervision inside buildings, packages can pile up or go missing making it difficult for residents to find their packages.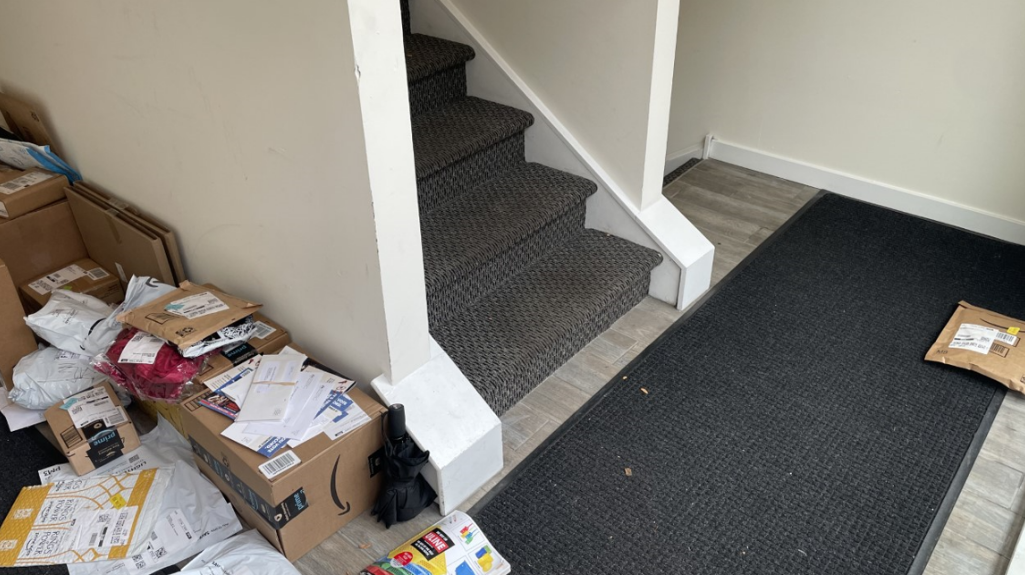 Many buildings do not have enough free space inside for package management and managing packages outside can free up valuable space. It can also be a hassle for carriers to gain access to a building with all their packages. Without having staff to assist the first-time carrier, they can struggle with building access and building rules to securely drop off packages. When providing building access to new carriers, there is also potential for compromising the building safety.
Advantages for Outside Locker Units
● Carriers have 24/7 access for deliveries.
● Simplifying and automating deliveries allow carriers to successfully deliver their packages.
● Carriers can deliver all their packages without needing access into buildings.
● First time carrier deliveries are simpler without supervision.
● Automating deliveries and pickups are key for outsourcing package management.
It is simpler to manage packages outside buildings. Outside, our fully automated systems work 24/7 with minimal or no supervision. Deliveries to our lockers are easy. It can be completed in a single step by scanning a package. Without any training, a new carrier can successfully deliver his packages without having to go inside buildings. We track every delivery all the way through pickup. We are gaining more traction by making it easier for carriers to deliver packages while simplifying package management for staff and residents.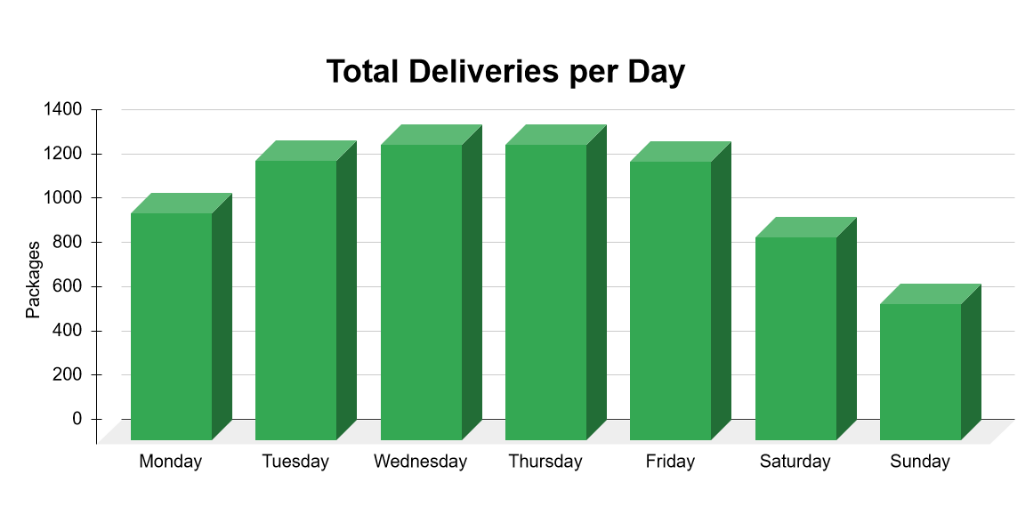 According to our data, up to 40% of packages are delivered when office staff are unavailable and on weekends or holidays. These unsupervised deliveries can often create issues for residents in finding their packages, especially if they are away for a few days. Our goal for effective package management is to simplify package drop-offs for carriers and package pick ups for tenants. Getting prompt pickup notifications after delivery assures residents that their packages are safe and enables them to pick up packages at their convenience.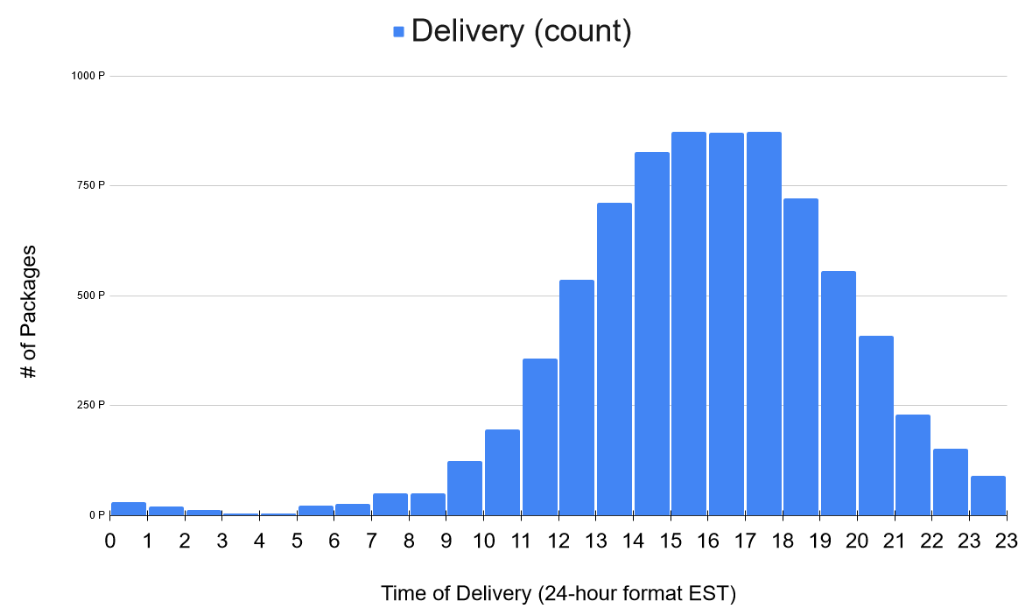 Parcelist is both property-management and tenant-friendly. Request a free trial today to learn more about Parcelist and how you can provide a valuable amenity for your tenants.
Disadvantages for Inside Locker Units
● Carrier might not know about delivery systems inside buildings. Packages can be left unsecured.
● Constant supervision is needed to make sure package drop offs are secure.
● All deliveries need building access. This can compromise building safety
● First time carriers struggle with building access and with secure package deliveries.
● Management can become responsible for package deliveries and tenant complaints.
---

Eapen
Eapen is the founder of Parcelist. He has been managing properties for over two decades in U. City. He loves to renovate old buildings in his spare time.