Increase tenant satisfaction with next gen package management.
We often overlook package management until there's a problem. But ignoring it leads to residents losing their packages, dealing with more complaints, packages cluttering hallways and increasing resistance for leasing units.
Proactive package management service can help eliminate hassles for everyone.
Residents are interested in secure package management and would welcome it as a service or amenity
Good package management means happier tenants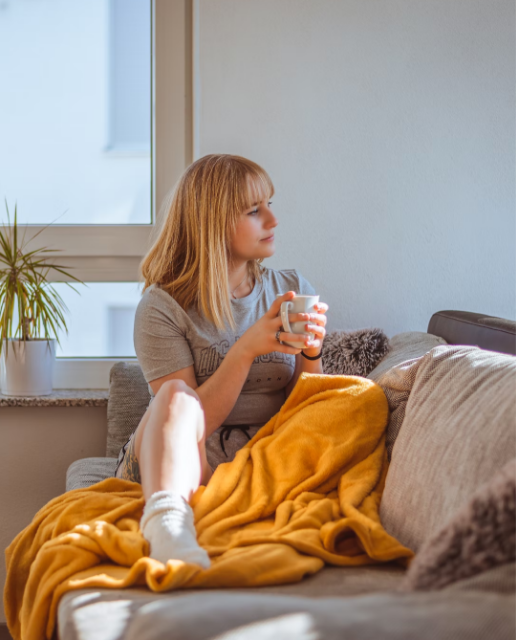 The problem is… most package management solutions aren't designed for tenant satisfaction. With difficult to use systems and with non compliant carriers, it can become difficult for residents to shop online.
That's where we're different.
Tenant satisfaction drives both our locker design and ongoing service. After all, they are trying to make their new space feel like their home.
Effective package management is key for tenant satisfaction. Satisfied tenants are happy to pay for our service.
We are funded by happy tenants
We remove delivery frictions with a simple system designed around the needs of your tenants.
Good package management can make the difference. First, we accept all packages being delivered and actively track them till they are picked up by tenants
● Secure outside lockers mean no missed deliveries.
With the locker deliveries being accessible 24/7.
● All deliveries are fully tracked.
All packages are tracked from carrier drop off to tenant pickup.
● Easy to use system that tenants love.
Residents simply use their locker shipping address to ship packages to the locker.
● We don't get paid unless our service works.
Our subscription model means that we're committed to continued reliable service for you and your tenants.
Get in touch today to hear about our free trial.